The Arts
Lopdell Precinct is an arts and culture facility in Titirangi, West Auckland. It is home to Upstairs Art Gallery, Te Uru Waitakere Contemporary Gallery, Titirangi Theatre and McCahon House Trust.
Te Uru Waitākere Contemporary Gallery
Operating in an award-winning, purpose-built facility located beside Lopdell House, Te Uru is a great place to explore Aotearoa New Zealand art. Their programme of exhibitions aims to reflect and strengthen the full diversity of cultural identities, interests and potential of the community.
They also have a Learning Centre for children to participate in art projects during term time and school holidays.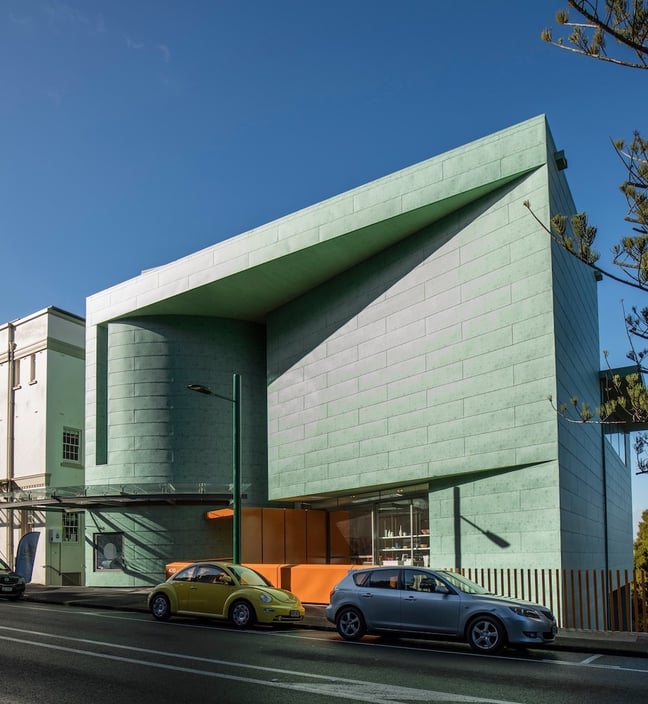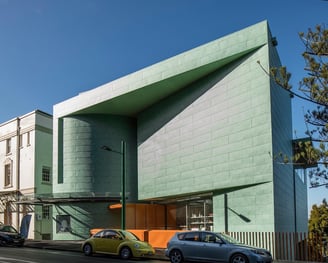 The Upstairs Art Gallery
This not-for-profit community art gallery is on Level 1 of Lopdell House and is charged with promoting the arts at a local level. With up to 12 exhibitions per year, covering a vast range of mediums, artistic skills, ages and community groups, a trip up the stairs is always worthwhile!
Titirangi Theatre
Titirangi Theatre is an amateur group presenting quality live theatre. Located in the Basement of Lopdell House, performances regularly sell-out, so book early! The group's extensive wardrobe is available for hire from the Treasure House.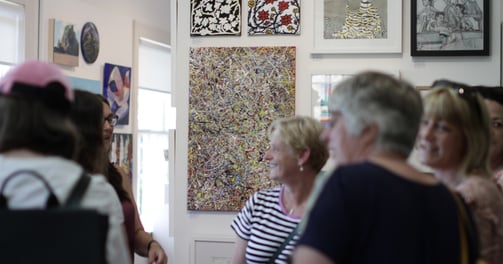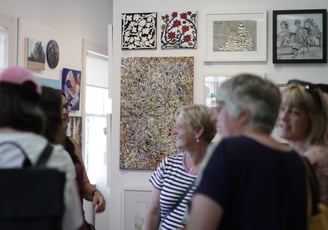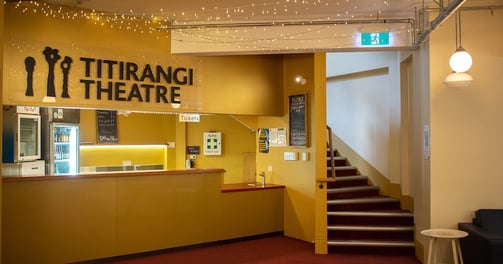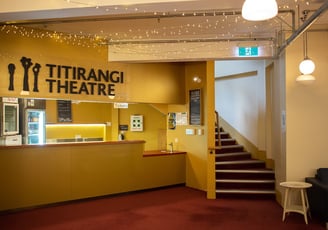 The McCahon House Trust
The Trust was established in 1998 to recognise the life and art of Colin McCahon. They run a prestigious artist residency and have preserved the McCahon House as a place for the public to visit. The administration team has an office on Level 1 of Lopdell House.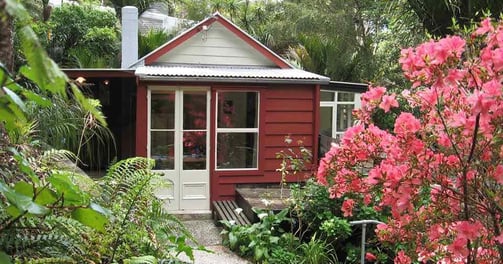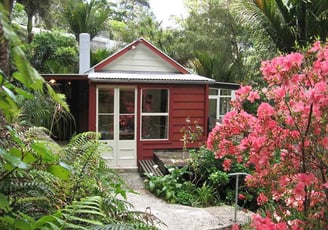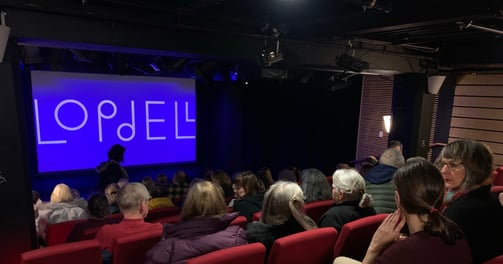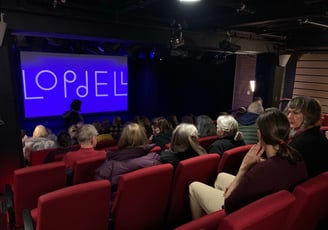 Flicks Cinema
Flicks Cinema is hosted in the Theatre at Lopdell House. Enjoy new release art-house and documentary films from all over the world. Flicks has comfortable seating and quality laser projection and sound, with a bar and lounge open for evening screenings.
Subscribe to our newsletter