Waitākere Contemporary Art Gallery
Opening Hours
Winter/Spring
Open Tuesday to Sunday,
10am to 4.30pm
Closed Mondays
Summer/Autumn
Open 7 days, 10am to 4.30pm
Entry is free
Closed Good Friday, Anzac Day morning & Christmas Day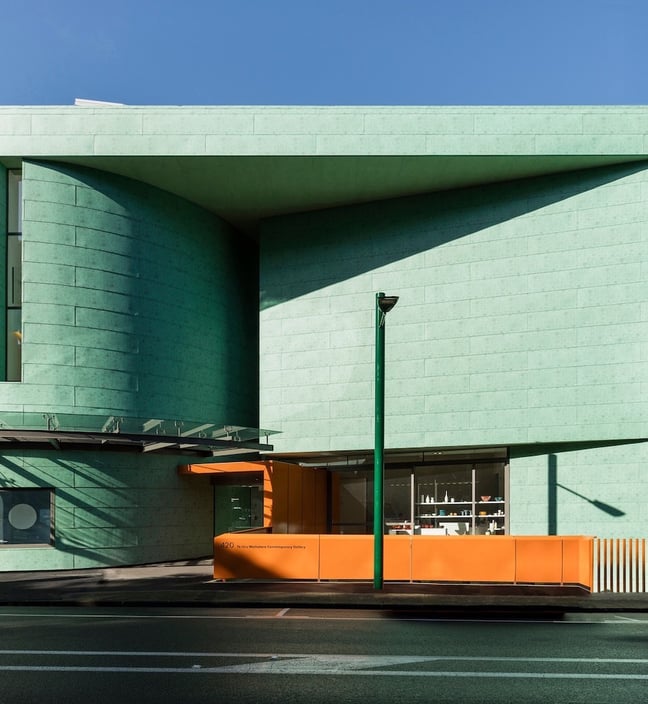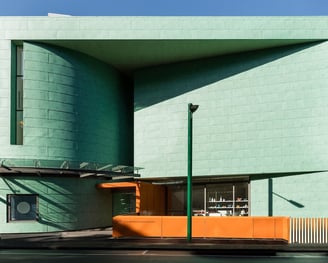 I AM
On show 23 September to 12 November
I AM is a collaborative exhibition by the artists in residence at Two4nine Community Gallery and Studio. Based in West Auckland, Two4nine provides a space for creativity and educational development for adolescents and adults with learning disabilities.
This exhibition presents a collection of self-portraits in a range of media, including painting, textiles and ceramics. These are accompanied by personal statements shared by each of the artists, which enable viewers to connect with the artists through both their artwork and their experiences.
While embracing neurodiversity, I AM also highlights the areas of similarity and connection within diversity. From the vibrant colours of textile works to the intricate details of sculptures, these works are a celebration of art, diversity, and commonality.


Ihirangaranga / Resonances of the Forest
On show 9 September to 3 December
Artists: Fiona Apanui Kupenga, Graeme Atkins, Charlotte Graham, Kelly Kahukiwa, Emily Karaka, Angela Kilford, Dan Nathan, Aroha Novak, Tyrone Ohia / Extended Whānau, Natalie Robertson and Tanya Ruka
Drawing from a premise that forest health is under threat from kauri dieback (Phytophthora agathidicida) and myrtle rust (Austropuccinia psidii), the exhibiting artists have researched and explored expressions of grief, healing and restoration.
Intentionally intersecting with knowledge realms of mātauranga Māori and western science, the projects represented are diverse. Some aspire to address a wide public, others speak first within the intimacy and immediacy of whānau and hapū concerns, or to the specificity of a particular landscape. The artists and their collaborators address the kaupapa through wānanga, waiata and karakia, moving image and documentary, photography, print and publication, deep listening and singing back.


Toi Taiao Whakatairanga Exhibition
There Is Nowhere To Go, There Is Nothing To Do
On show 9 September to 3 December
Curated by New Public, There is Nowhere to Go, There is Nothing to Do presents an overview of Tāmaki Makarau based photographer Greta Andersons oeuvre. Andersons images are intensely personal – yet universal at the same time.
For over 20 years, Anderson has been capturing dramatic scenes in films and photographs that quietly reference intensely personal narratives. There Is Nowhere to Go, There Is Nothing to Do presents Anderson's work through a range of formats including an eponymous publication, a documentary video, and a photo installation, speaking more broadly to the varied ways photographic material is shared and engaged.


Greta Anderson Exhibition
Untitled
On show 12 August to 12 November
Untitled references the consideration that the artist's works are consistently without a title. Susan Te Kahurangi King (b1951 Ngaati Hauaa te iwi whaangai) makes work that speaks for itself without any written language to describe or frame them.
The artist herself stopped verbally communicating at the age of four years old and was, much later, diagnosed with autism in 2015. There is an immediacy and confidence in Te Kahurangi King's mark-making that is compelling.
It is not surprising that she has exhibited extensively around the world and her drawings are housed in important public collections. Untitled shows a small range of Te Kahurangi King's practice, highlighting ten early and ten recent works.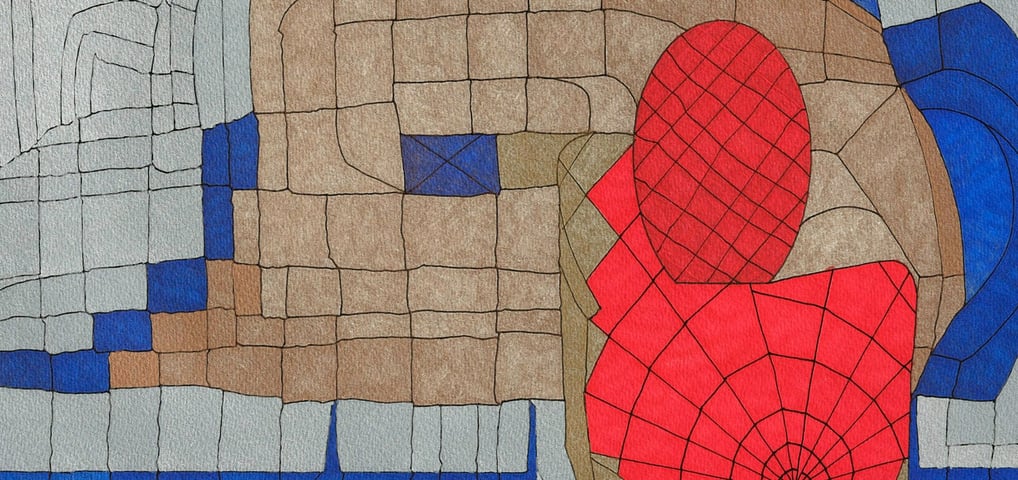 Susan Te Kahurangi King Exhibition
Running with Scissors
On show 12 August to 12 November
Hannah Ireland's (b1995 Ngāti Hine, Ngāpuhi) practice embodies the notion of contemporary portraiture. The essence of each subject conveyed emotively through a gestural depiction.
Ireland's works, though painted, have an undeniable sculptural quality in how she approaches not only display but also the process of making. Often repurposing disused window frames as a painting support, Ireland paints the foreground first to achieve her finished compositions. The layering achieved in the process of painting on glass creates a sense of abstraction and allows room for interpretation.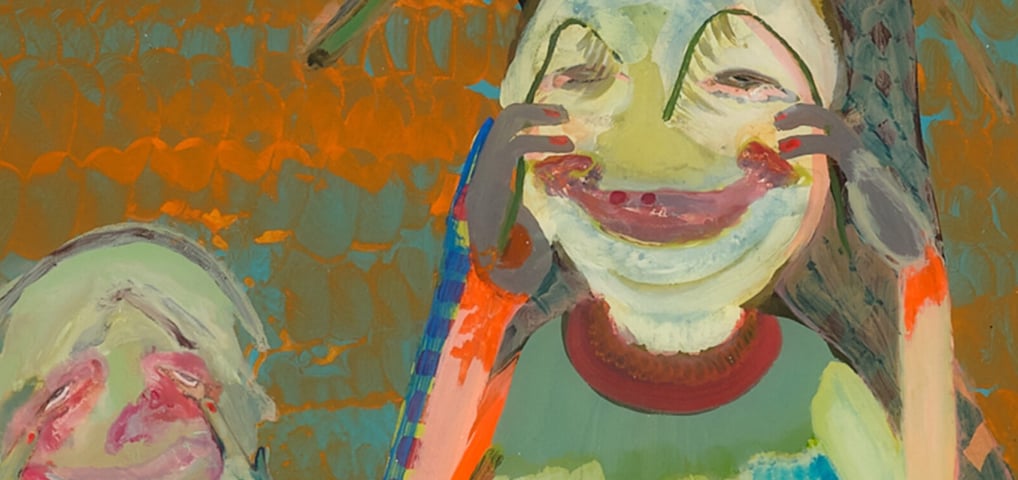 Hannah Ireland Exhibition
Layla Dahlia
On show 12 August to 12 November
Layla Walter (b1975 Ngāti Pākehā) is one of Aotearoa's leading glass artists. This work is a stunning example of the artist's practice, grand in scale but with an incredible level of detail and delicate palette.
We see layered forms and textures through the translucent surfaces, bringing a fourth dimension to the viewing experience.