Lopdell Trust
In 2002 the Lopdell House Development Trust was formed by a group of community volunteers concerned for the deteriorating state of Lopdell House and the future of the arts activities it housed.
The journey to raise the funding for concept planning, a resource consent hearing, full design and building was challenging for a voluntary organisation. In the early stages the Trust accepted the architect's advice that the Lopdell House would not meet the design specifications for an international standard art gallery so a new gallery would need to be purpose-built.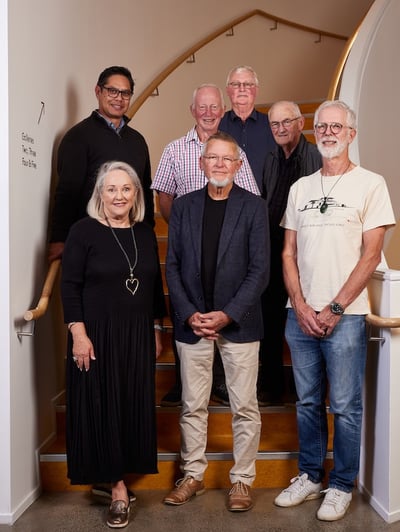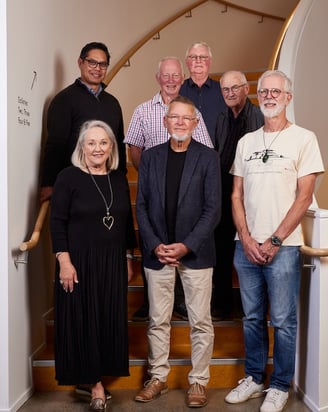 Our Funding Mission
Initial support was provided by the Waitākere City Council and the Trusts Charitable Foundation who acted as an 'angel investor' to underwrite initial planning costs. When the supercity was formed the new Auckland Council embraced the partnership they inherited from Waitākere City and increased the capital contribution to the project through the Waitākere Ranges Local Board.
This gave philanthropic investors The Trusts Charitable Foundation, ASB Community Trust and the Lotteries Commission the confidence that the project was viable and major contributions to the capital works programme followed.
Lopdell Precinct Development
The Lopdell House Development Trust and Auckland Council partnered with Mitchell Stout Architects and NZ Strong.
Construction work began in 2012 and all tenants moved out, leaving the Lopdell House Development Trust to take over the lease from the Lopdell House Society and become the developers of the new precinct. The 4 stage project commenced with a new car park deck at 500 South Titirangi Road, refurbishment of the Treasure House, restoration and earthquake strengthening of Lopdell House and the addition of a brand new purpose-built contemporary gallery.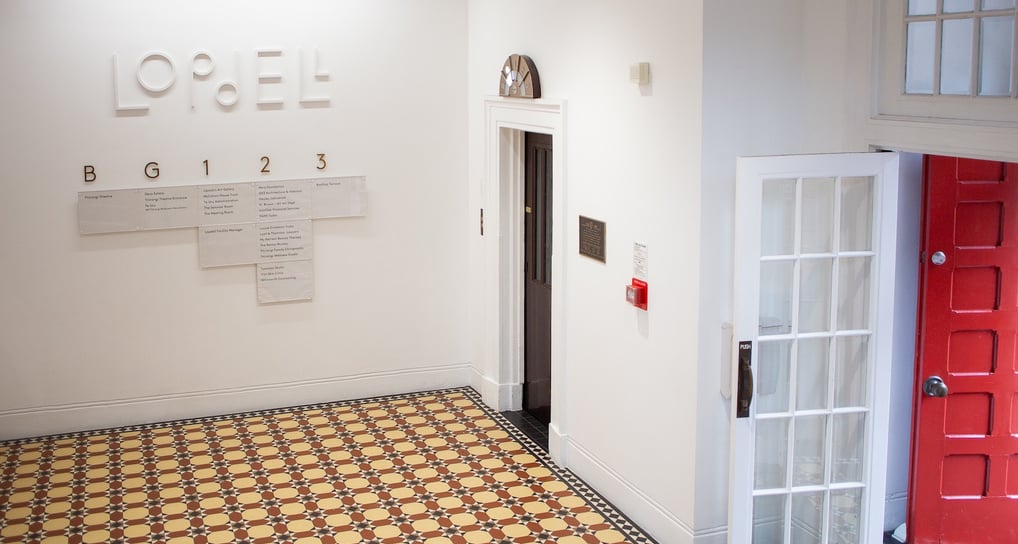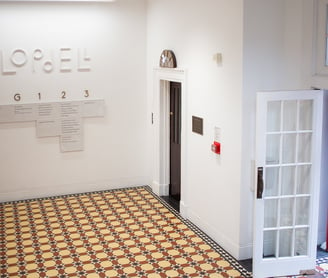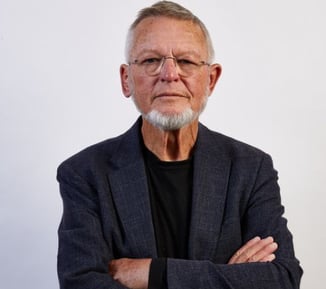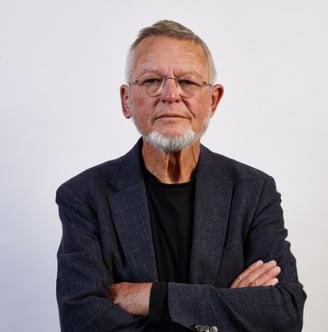 Terry Bates
Chairperson - Terry lived in the Titirangi community for over thirty years and has a strong family attachment to Lopdell House – his parents both having served as teachers in the School for the Deaf which long occupied the site. A keen advocate for publicly accessible art and performance, Terry draws on a lengthy career in senior leadership roles in both the public and private sectors. He believes strongly in the value of voluntary community effort and the contribution to wider social cohesion that such effort generates.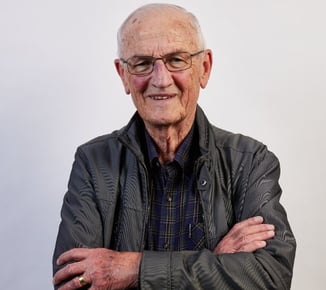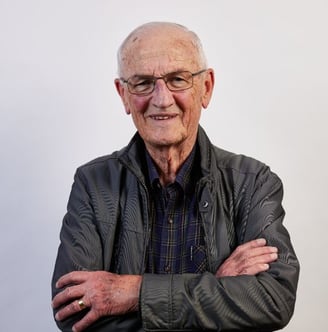 Craig Bodmin
Craig moved to Auckland to develop Rheem's mains pressure water heater and dedicated manufacturing facility built on their Avondale site. Having been with the company some 40 years, Craig was appointed Managing Director of Rheem NZ Water Heaters in 2001, a position held until 2010. After 50 years in the heating and ventilation industry Craig retired in 2012. Craig was married to his wife Mary for 58 years, and they have a daughter and a son, with three grandchildren.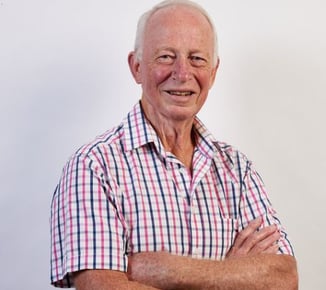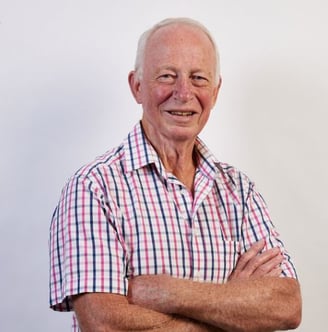 Mike Carter
A lifetime Titirangi resident, Mike Carter is a retired pharmacist, having been at Titirangi Pharmacy for 46 years. Recipient of Waitākere City Local Hero Award, and Kiwibank New Zealander of the Year Award, Mike is a PADI scuba dive master, and athletics and rugby achiever. Mike has extensive knowledge of retail business and the Titirangi area. He is passionate about the progress of local area business and local community needs.
Tim Livingstone
Tim is a community leader and an experienced director/trustee on various companies and not-for-profit organisations. The West has provided Tim with a rewarding 40-year career as a Chartered Accountant, and he has been fortunate to have worked with incredible West Auckland business and community people during that time.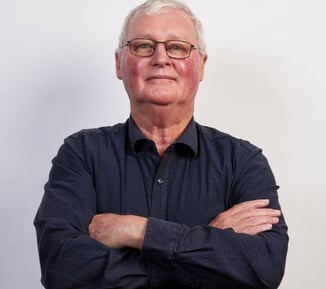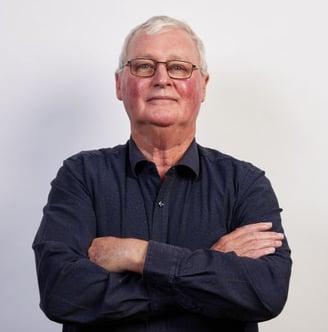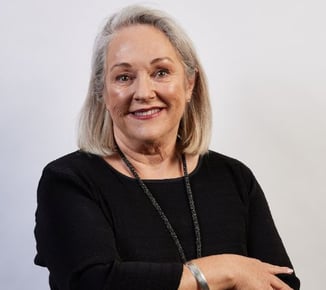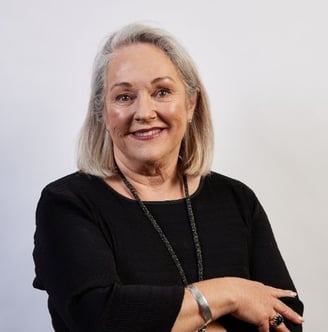 Margaret Walsh
After completing her Bachelor of Education and a very successful teaching career, Margaret decided to enter the Skin Therapy industry. She went on to establish one of Auckland's most awarded beauty therapy and hairdressing businesses; Face and Body in Titirangi. Four prestigious awards later and with the business well-established, Margaret is now using her wealth of industry knowledge to import a skin analysis device under her brand Margaret Walsh Consulting.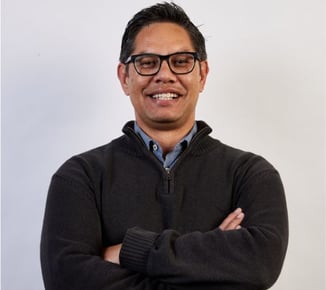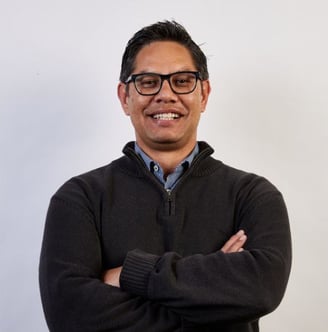 Tim Samuels
Tim has a strong IT, consulting and finance background and is well-versed in aspects of strategic IT thought leadership, digital transformation and cyber preparedness. Tim has lived in Titirangi for over 15 years. His involvement with the West Auckland community extends across the local primary school, the tennis and rackets club, Glen Eden bowls, Suburbs rugby, Waitakere Hockey, the Milford Foundation and regular volunteering at the Village Trust in Avondale.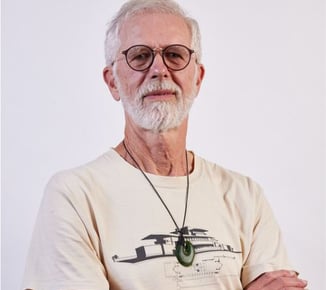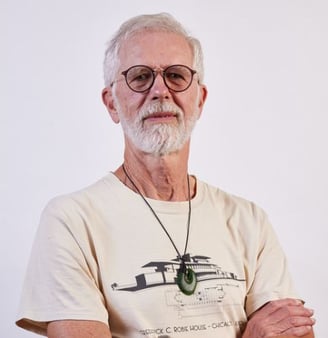 Jeffery Wells
Jeff is a registered architect with over 50 years experience and has lived in Titirangi for a similar period. As a committed Westie and arts supporter, Jeff has championed the commission of artists and dramatic use of colour in the many infrastructure projects he has been involved with. Jeff's experience as a designer and as a former director of one of New Zealand's largest architecture practices has been put to good use in helping to oversee the consenting, detailed design, construction and ongoing maintenance of the buildings which make up Lopdell Precinct.
The Precinct officially opened on 1st November 2014. Due to the strength of the partnership with Auckland Council, the generosity of other capital investors and their ability to deliver the project debt-free, the renamed Lopdell Trust now has a lease to manage and drive the strategic direction of Lopdell Precinct.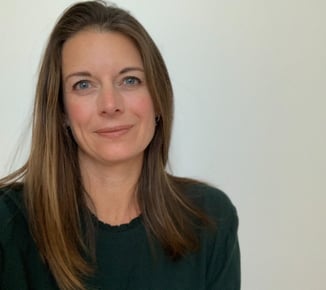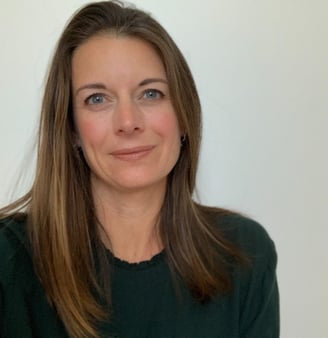 Danielle Norrie
Danielle was raised in Titirangi, attended Titirangi Primary School and went to holiday art classes at Lopdell House. Danielle is a lawyer and has worked in various firms in Auckland and in-house in London. She is now working at Thomas & Co lawyers in New Lynn, specialising in property, commercial leasing and Trusts. Danielle recently completed a post-graduate diploma in Art History and believes in the importance of fostering the arts in communities.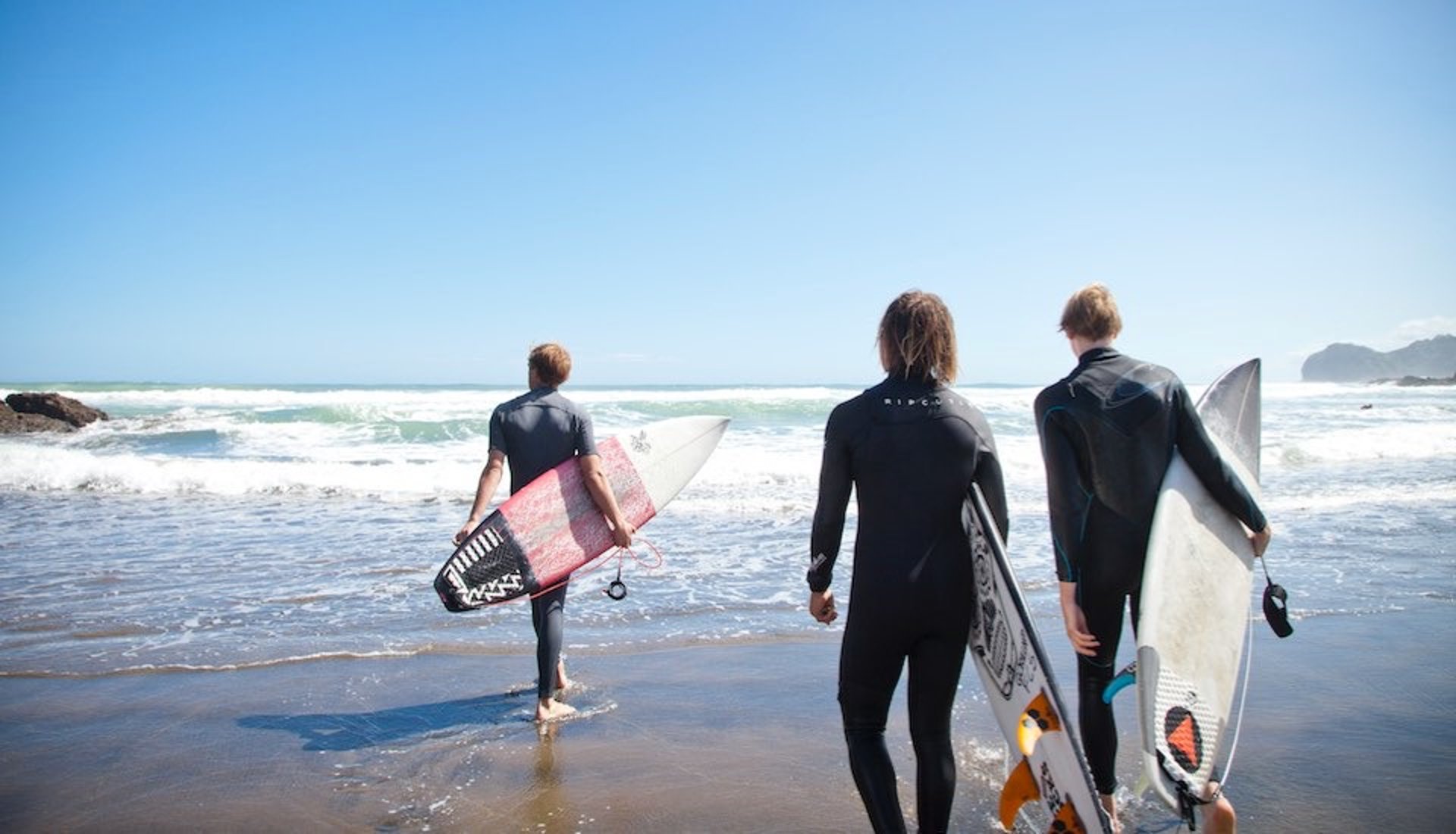 Waitākere Ranges Local Board
The Waitākere Ranges Local Board is made up of six elected members. The area they cover extends from Whatipu and Titirangi in the south, to Waitākere and O'Neill Bay in the north.
The two year redevelopment of Lopdell Precinct was a joint venture between the Waitākere Ranges Local Board and Lopdell Trust and we are grateful for their ongoing support.
Through the redevelopment of Lopdell Precinct, the key outcome for the local board was to position Titirangi as an arts hub for the area, which brought benefits for the community, local businesses and would also become a destination for all Aucklanders.