Deco Eatery
The menu at Deco embraces New Zealand's fresh seasonal produce and is influenced by its owners' Turkish heritage.
You'll also find freshly baked pastries and cakes, the perfect accompaniment to their signature coffee blend, which is carefully sourced and roasted fresh.
Open Monday to Friday 7am til late, Saturday & Sunday 7.30am til late.
Level Two
The former hotel rooms on level two of Lopdell House provide office space for a variety of local businesses. See the full list below.
Level Two Business Community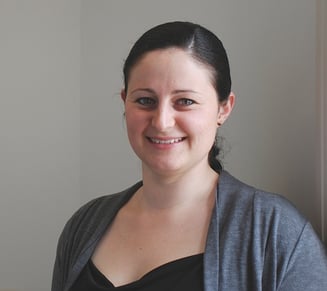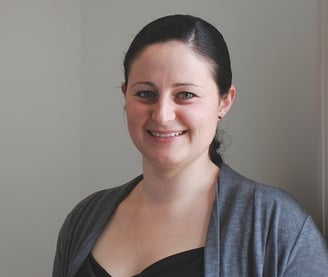 Titirangi Family Chiropractic
Sally Warren is a fully qualified Chiropractor who provides skillful chiropractic care to all members of the family, young and old.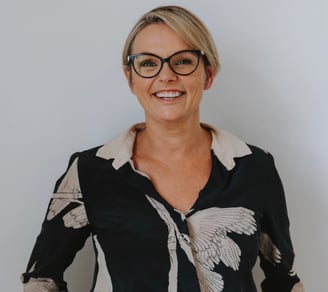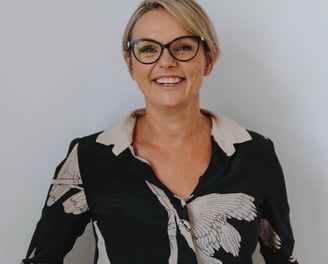 Vivi Skin Clinic
Cosmetic medicine expert, Vanessa McNamara makes people feel good in their own skin with personalised advanced skin treatments.
IronOak Financial Services
Independent Financial Advisor Daniel Smithwood works with clients to provide tailored advice on personal and business insurances.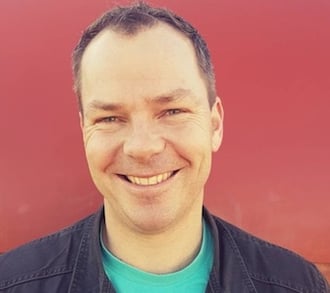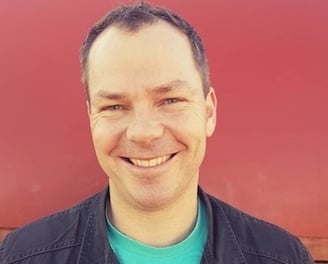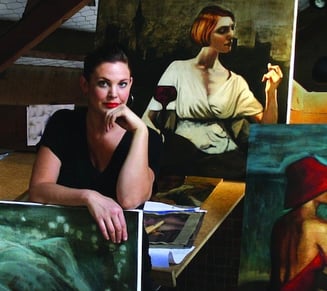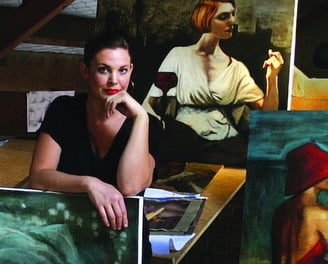 The Art Dept.
Hayley Brown, Creative Director of The Art Dept. works with her talented team of designers, artists and artisans to bring any idea to life.
Titirangi Wellness Studio
Wellness Practitioner Vicki Harding taps into the natural healing abilities of your own body to re-balance the mind, body and spirit.
Whitworth Counselling
Ray Whitworth is a Counsellor Therapist who offers a professional, confidential and safe environment where you can understand and work through your challenges.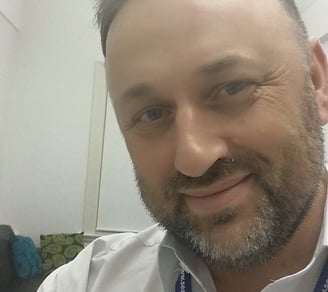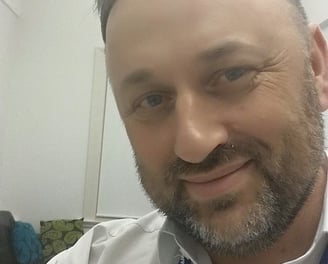 My Retreat
Leigh Zaugg is a qualified Beauty Therapist and Aura-Soma Practitioner. Leigh's extensive international experience allows her to provide a truly unique experience tailored to each individual client.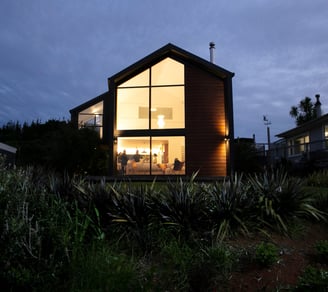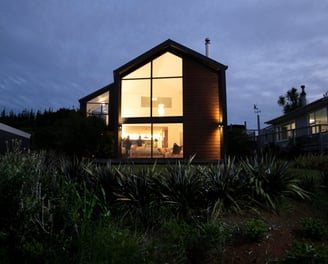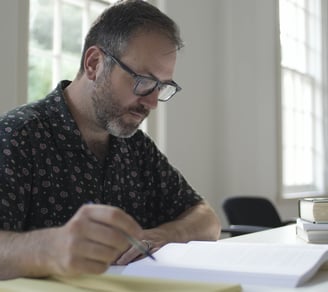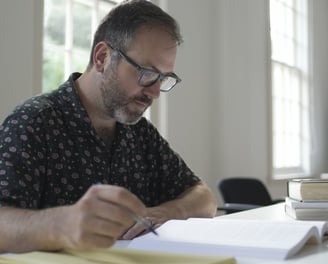 Bryce Lyall
Bryce Lyall is a Barrister with expertise in public law litigation. He works for clients from all around Aotearoa, appearing in the Waitangi Tribunal, the Māori Land Court, the District Court, the High Court, and the Court of Appeal.
Kraftworx Architecture
Directors Cameron and Evan each have more than 30 years of experience across all sectors of architectural and interior design. With their small team of architects they enjoy crafting bespoke design solutions.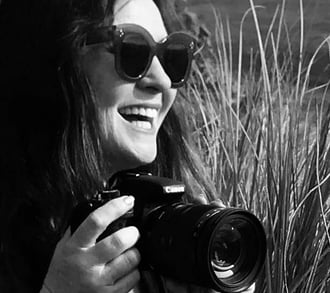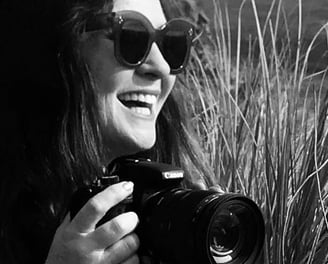 Ruthie Stoffels Photography
Ruthie Stoffels is an award-winning photographer who specialises in portraits, family photoshoots and weddings.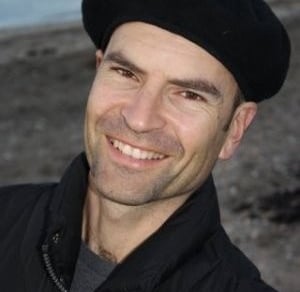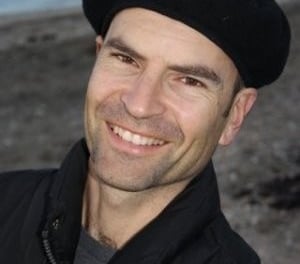 Houdini Search Marketing
Founder Tom Butlin loves the internet, and brings top-tier Google Ads management to businesses of any size.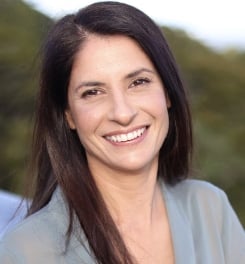 Psychotherapy
Gayley Jakicevich and Tomislav Skulic are registered psychotherapists who are experienced in working with diverse psychological and emotional needs.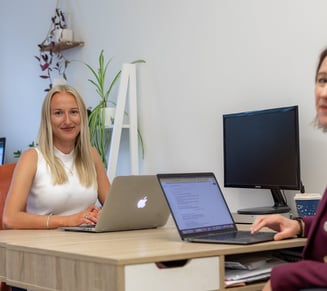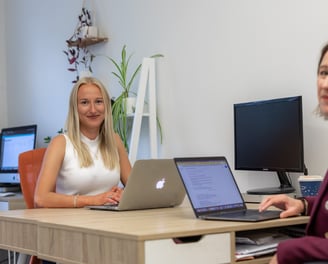 The Rental Bureau
Victoria Heyes and her dedicated team of Property Managers are responsive and committed, with a passion for tenants and landlords.