Basement Level Lopdell House
Flicks Cinema is hosted in the Theatre
Enjoy new release art-house and documentary films from all over the world.
Flicks has comfortable seating and quality laser projection and sound facilities. You'll find the bar and lounge open for evening screenings so you can enjoy a beverage before or after your film.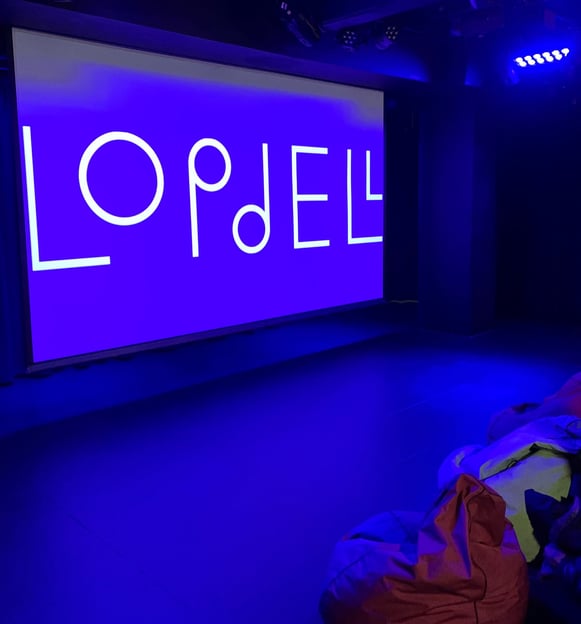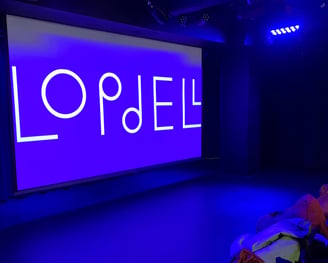 Last Film Show (M)
2021 | 1h 50m | Drama | India | Subtitles
Friday 8 September, 10.30am, 6pm & 8.15pm
An unabashed tribute to the power of cinema, this crowd-pleasing Indian drama is thematically familiar yet delivers a heartfelt dose of nostalgic charm. Pan Nalin's Last Film Show celebrates cinema and the cinematic experience. A film that captures the emotional impact that film can have on someone and it's one of the most beautiful films of the year so far.
Sugar and Stars (M)
2023 | 1h 50m | Comedy | France | Subtitles
Friday 29 September, 10.30am, 6pm & 8.15pm
Ever since he was a little boy, Yazid has dreamed of becoming a pastry chef. Moved from one foster home to another, nothing predestined him for such a career. Yazid's indomitable determination and resourcefulness have proven priceless in helping him succeed in the elitist arena of patisserie. Working for the world's top chefs from Paris to Monaco, he strives to become the best and to fulfill his dream of winning the international pastry championship.
Tickets
Morning session $12 per adult ($10 concession)
Evening sessions $15 per adult ($12 concession)
Text your booking to Robin: 021 0222 5558
Upcoming Films
Miles Davis: Birth of the Cool (M)
2019 | 1h 55m | Documentary | USA
Wednesday 13 September, 7.30pm
A special fundraising event for the Auckland Jazz and Blues Club
An exploration of musician Miles Davis' jazz story, featuring archival photos and never-before-scene footage. This film is brilliant in the way it covers and contextualizes more than 50 years of groundbreaking music in barely two hours. This is a very well-crafted account of the life, influence, and persona of Miles Davis that should please fanatics and new fans alike.