Yoga with Karma Russell
Morning and Evening Hatha Flow Yoga Classes - from 5 September
WORKSHOPLOPDELL HOUSEWELLNESS
Seminar Room Lopdell House
Kamala Yoga
Karma teaches an integrated and inclusive approach to yoga which assists to cultivate a sense of ease, balance and wellbeing. Karma's classes encourage participants to connect to their body, breath and mind through a combination of flowing and held postures, breathing practices, meditation, and guided relaxation to feel more present, joyful and alive.
From 5 September you will find Karma in the Seminar Room on Level 1 of Lopdell House on Tuesday and Thursday evenings. Saturday morning classes start on 30 September.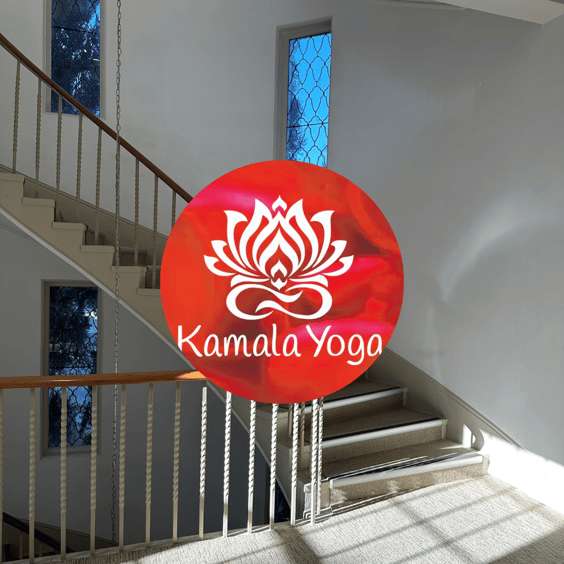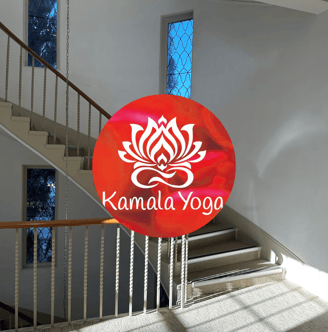 Morning & Evening Yoga Classes with Karma Russell
Tuesday and Thursday evenings, 6.30pm to 7.45pm | From 5 September
Evening Hatha Flow helps to unwind stress and tension in the body and mind with a slow, steady, grounding flow class leading into rest and relaxation. The perfect way to unwind at the end of the day.
Saturday mornings, 9am to 10.30am | From 30 September
Morning Hatha Flow is an energising, dynamic, flowing class to rejuvenate and replenish the body and mind for the day ahead. A great way to start the weekend.
Prices
Casual drop-in - $20 per class | $18 for students/unwaged
Adults 10-class concession - $180 (valid until December 2023)
Students/unwaged 10-class concession - $160 (valid until December 2023)
Class sizes are limited, so booking is advised.
All levels of experience and ability are welcome. Get in touch with Karma with any questions and to book.