Documentary World Premiere - Got Out
Thursday 28 September, 5.45pm
EVENTLOPDELL HOUSETHEATRE
Basement Level Lopdell House
Got to Get Out
Got To Get Out is a social enterprise, which means we trade to create social impact. We're in the business of arranging group trips, tours, and teaching sports like hiking, biking and paddle boarding.
GTGO's social output is to have happier, healthier people in our community. We encourage sharing of kōrero talking, kai food and whakaaro ideas. We have made it our mission to bring people together to create lasting memories in this amazing whenua we call home, Aotearoa.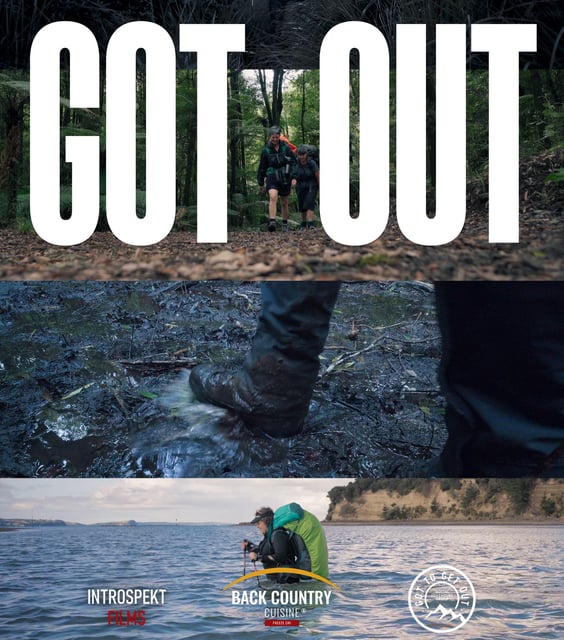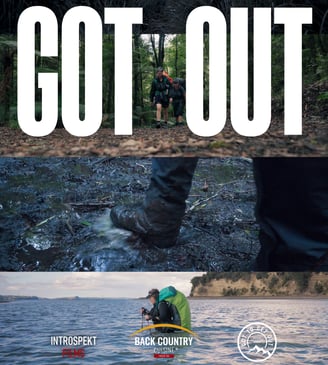 Back Country Cuisine presents Got Out
Thursday 28 September, 5.45pm | General Admission $21.80
This hour-long adventure documentary follows a group of 'everyday' kiwis, who together choose to change their lives by getting out, hiking on Aotearoa New Zealand's Te Araroa trail (3000km down the length of the country).
Got Out is hosted by Got To Get Out founder Robert Bruce (Executive Producer) who, together with guide Isaac Railey, find and then train a group of urban-dwellers to become "proper Te Araroa hikers".
This group of adult strangers soon become close friends, bonded by challenges from hiking the most difficult sections of Te Araroa... No one said getting outdoors was easy.
We hope that Got Out will encourage viewers that they have 'got to get out' and try hiking too, no matter their age or stage in life.
Award-winning director Ned Brannigan (winner of 'Making an Impact' category, 2023 NZ Mountain Film Festival) has captured the raw emotion, challenge, hurt, pain, and stunning scenery throughout this year-long journey. Ned has created a compelling, insightful, and inspiring documentary.